Due to a connectivity issue, Amazon.co.uk gift cards are temporarily unavailable. They should be available again in 24 hours.
MINT Prepaid Card (GBP) Gift Card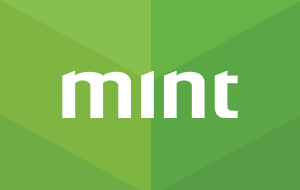 Gift Off Points Eligible
£10.00 - £500.00
Redeem Online
Buy now
Description

The MINT Prepaid Card is a universal, prepaid card for buying digital goods and services online. When you purchase digitally, you'll receive an epin (16 digit code) by email and also available to view in your user dashboard, holding whatever value you like, up to £500. Pay securely, with no need for a bank account, credit card, or personal information.

With MINT you can purchase games, digital content, online services, MMORPG, VPN services, casual games, web hosting, movie and music streaming and more! Find out more about the MINT Prepaid Card and where you can use it on their website here!

The MINT Prepaid Card is the perfect gift for a dedicated gamer. We also offer the MINT Prepaid Card in Euros and USD.

Redemption Instructions

This card expires in 1 year.
What is Gift Off?
Gift Off is the quick and easy way to buy digital gift cards in the UK and Europe. With over 40 gift cards available to choose from, you're guaranteed to find the perfect gift every time. What's more, you can earn as you spend with Gift Off Points so you make savings on future purchases. We also accept payment from over 50 digital currencies and UK credit and debit cards.
Browse more gift cards