Save while you shop at Gift Off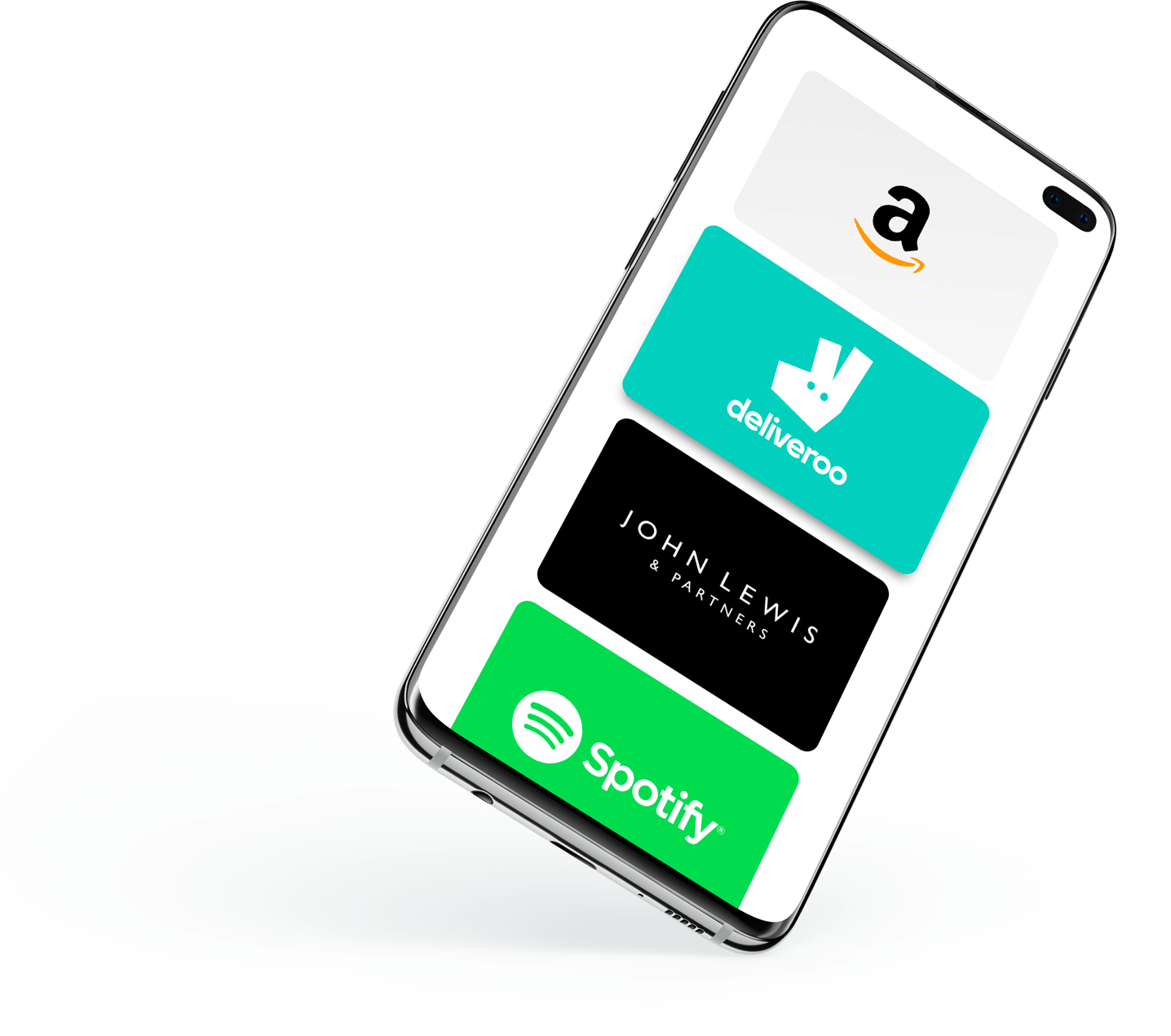 GO Points reward you
for shopping with us
For every £1* you spend at Gift Off, earn 1 GO Point. When paying with digital currencies, this doubles to 2 GO Points for every £1 spent.**
When spending your GO points, 100 points will discount £1 off the purchase price.
*Or equivalent in your local currency
**Excludes the GO Points gift card and ineligible gift cards
How do GO Points work?
When you place an order with Gift Off, GO Points are automatically added to your account.
Check your dashboard to see how many GO Points you have.
Add some, or all of your GO Points at the checkout, to get money off when you make your next order.
Give the gift of GO Points
Can't decide which gift card your recipient would enjoy the most? Send them a GO Points gift card and let them choose what they really want.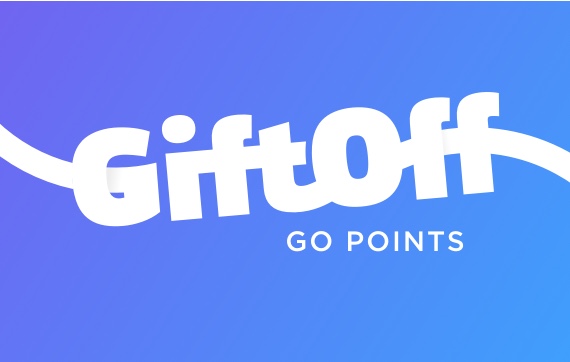 Refer a friend and earn GO Points
Find
Your Link
Find the referrals link in your dashboard or click here after login to your account
Share
Your Link
Invite your family, friends and colleagues to use to Gift Off by sharing your referral link
Rewards
For Them
They get rewarded with 100 GO Points when they sign up for a Gift Off account
Rewards
For You
You get rewarded with 100 GO Points when they spend £20 or more with us
Looking to make large, regular orders with Gift Off?
Get in touch to discuss our bulk buy order system and turbo charge your discounts.