Apple Store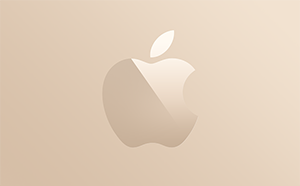 Online
In-store
Phone
This gift card can be used online and in-store.
This gift card can be redeemed in the following countries:
NOT REDEEMABLE ON ITUNES. UK Only.
About Apple Store Gift Cards
Give the ultimate present with an Apple Store gift card and let your giftee indulge their tech passion and appreciation for beautiful design. Choose from the latest Mac, iPad, iPhone and Apple Watches or splurge on some awesome headphones and quality accessories.
This gift card can be redeemed online, in store or over the phone 0800 048 0408.
What is Gift Off?
Gift Off is the quick and easy way to buy digital gift cards in the UK and Europe. With over 350 gift cards available to choose from, you're guaranteed to find the perfect gift every time. What's more, you can earn as you spend with Gift Off Points so you make savings on future purchases. We also accept payment from over 5 digital currencies and UK credit and debit cards.
Browse more gift cards